Looking for more users and features? Try Premium!
Features
FREE
PREMIUM
Users
Limit 3
Per User
Team management
Task management (Unlimited)
Calendar
Personal tasks
Time keeping & Time management
Chat

(Create unlimited channels + Direct messaging.)

Custom labels

(Custom labels for tasks, projects, funnels, and companies.)

Company management + CRM

(Create unlimited companies, guest accounts, and track time against companies.)

Project management

(Create unlimited projects.)

Funnels

(Create multiple funnels to track and convert leads in sales or just get work through a process.)

File storage

(Unlimited file storage throughout the application or utilize Dropbox.)

Task templates

(Turn common tasks into templates that can be reused anytime.)

Multiple teams

(Organize users into teams with each team having its own todo list.)

App integrations

(Zapier, Freshbooks, Google and More…)

One Simple Price

$0

$12
per user/month

$10
per user/month
annually
Teams that have used Yalla & software we integrate with
---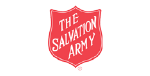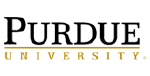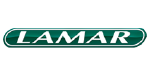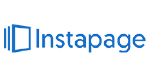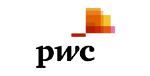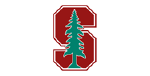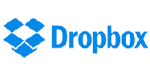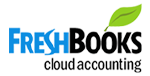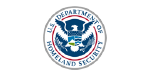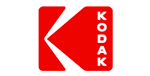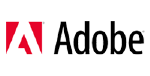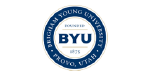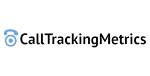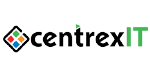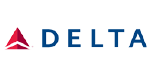 Frequently Asked Questions
WHAT FORMS OF PAYMENT DO YOU ACCEPT?
Yalla accepts all major credit cards. We can issue an invoice payable by ACH. Please contact us to arrange an invoice purchase. Monthly purchases must be paid for by credit card.
WE NEED TO ADD MORE USERS TO OUR ORGANIZATION. HOW WILL THAT BE BILLED?
You can buy as many users as you need. We sell users individually on a per month/year basis.
DO YOU OFFER DISCOUNTS?
We offer a $2 discount per user in exchange for an annual subscription.
DO YOU OFFER ACADEMIC PRICING?
We're happy to work with students using Yalla. Contact us.
CAN I CANCEL MY ACCOUNT?
You can cancel your account at any time. If you are a Premium subscriber you may also downgrade to our FREE 3 user plan.