Every Feature Is Hyper Focused on Marketing Teams and Creatives.
You don't need to pay for 10 different apps and then try to make them work together.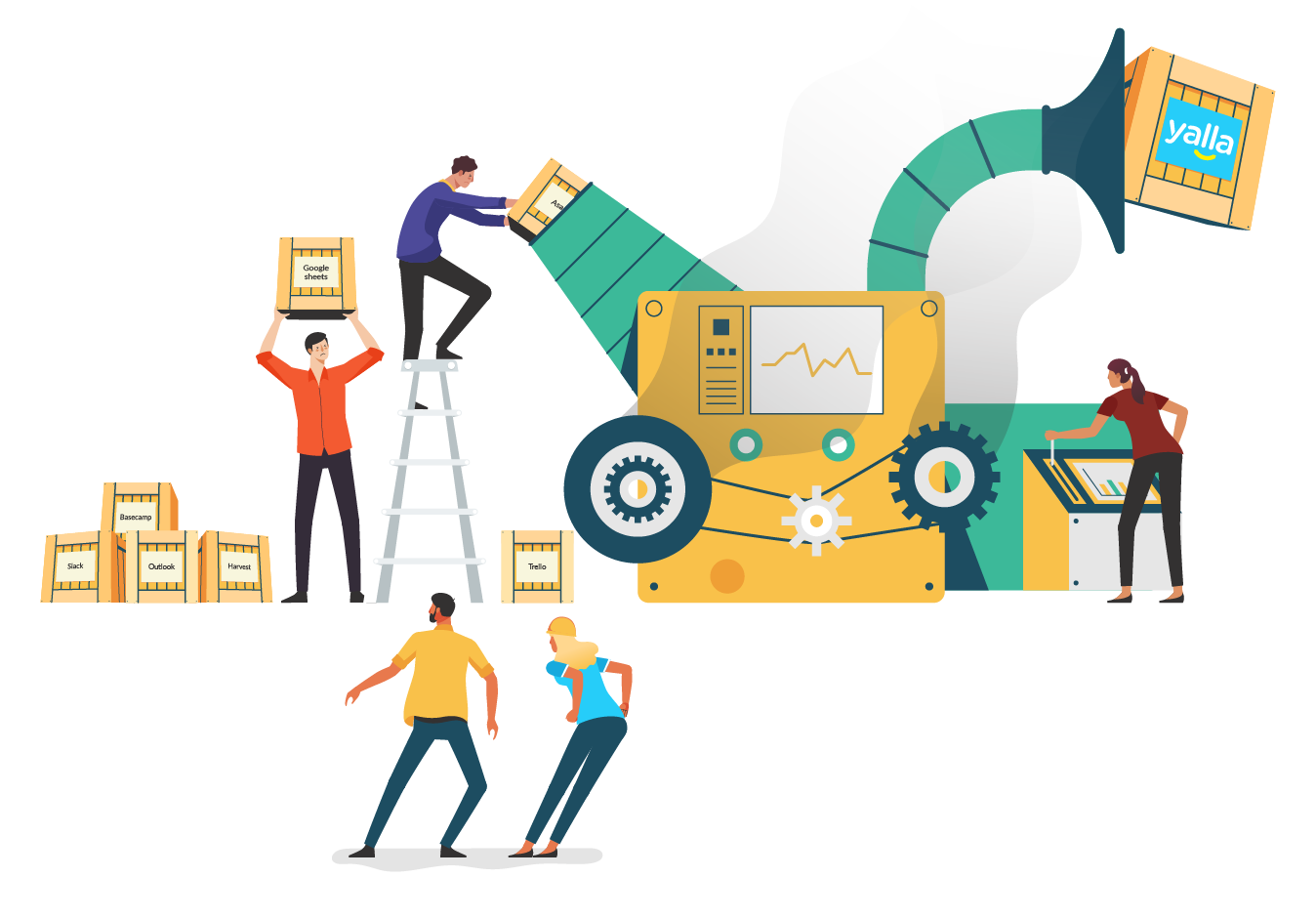 See what Yalla can do for your team
.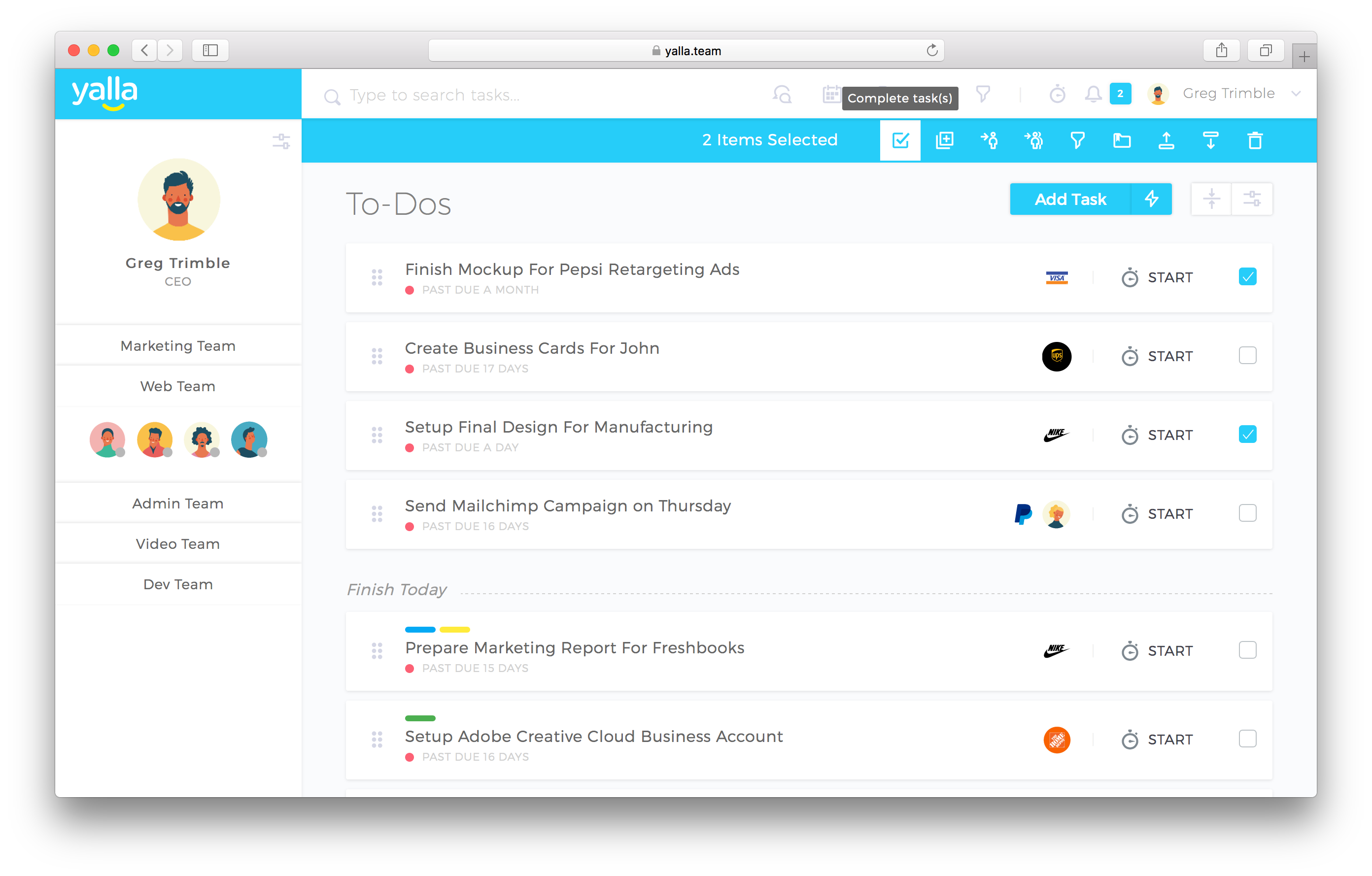 Get work done
Get work done and collaborate with your entire team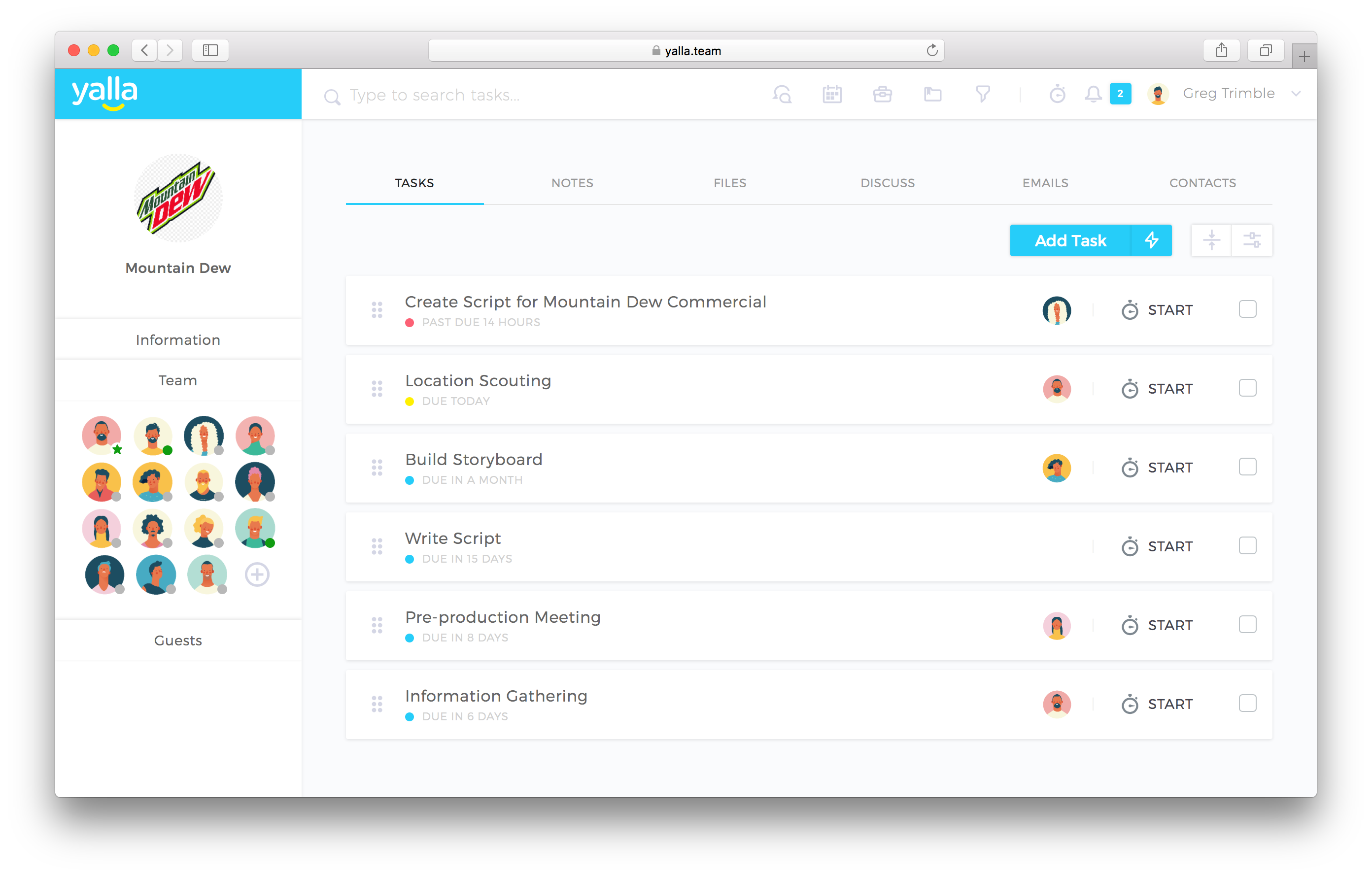 Manage Clients
Manage clients and collaborate with them within their dashboards.
Teams that have used Yalla & software we integrate with
---